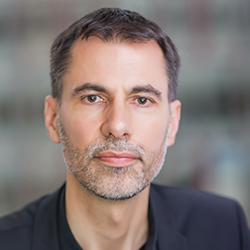 Chief Marketing Officer, EMEA, Kantar Media
François is a marketing professional with extensive experience in the media and communications industry.
François co-ordinates the news monitoring and PR research businesses for global market research leader Kantar, with operational hubs across Europe, North America and Asia-Pacific regions. He oversees Kantar Media's range of products and services in the content monitoring area, for brand exposure measurement, media impact analysis, PR and social evaluation, media reputation tracking.
He has more than 15 years of international media practice, with past experience including media giant RTL Group and leading newswire AFP.