THE AGE OF DISRUPTIVE COMMUNICATION
Measurement, evaluation and insights in the age of change
Disruption is a constant, synonymous with innovation and is happening everywhere all the time but especially in communications.
From the way data is collected and analysed to the way the traditional PR Agency model has changed.
As a communications leader, it has never been more important to keep an open mind about change and about emerging trends and opportunities.
Speakers at the AMEC Global Summit in Bangkok will talk about the need to understand the disruption, to take advantage from the disruption.  By using great data you can navigate this time of change.
The Summit has won an international reputation as the premier global conference on communications measurement, research and insights and also for new thinking which has advanced the practice of research, measurement and analytics in communications.
A line up of top international speakers will be announced in the near future.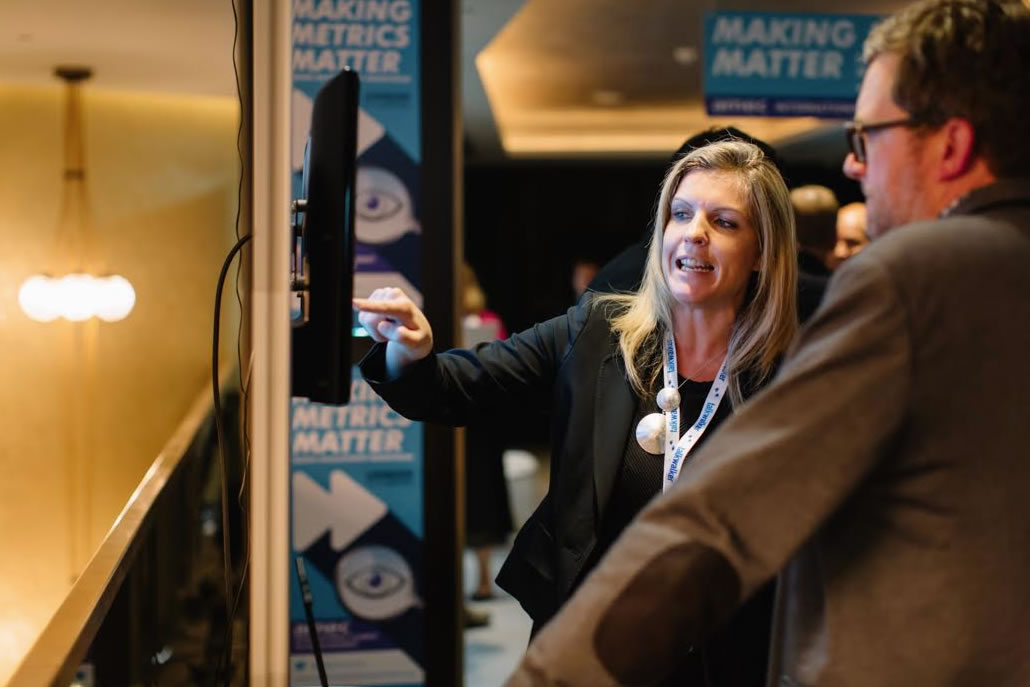 "The Summit always delivers cutting -edge approaches, latest thinking on key communications measurement issues and experts taking a different perspective. I stay on the front foot by staying abreast of AMEC's work and the conference offers that in a stimulating and enjoyable two days"
Summit 2016 Delegate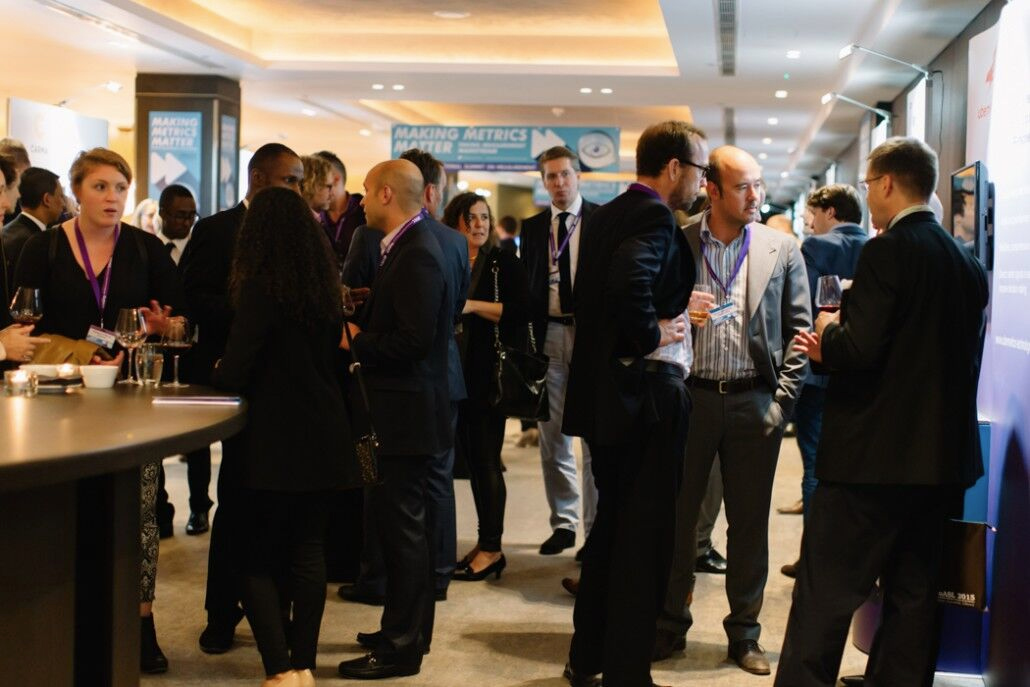 Who should attend?
It is a must attend event for PR and Communications Directors and consultants, media intelligence and evaluation professionals and marketing executives. It will be a conference that shares new thinking, provokes discussion and is an outstanding business networking opportunity for delegates around the world.
Why you should attend
It's the world's premier conference event on communications research, measurement and insights.
A focus on practical sessions and the case study-style experience from major organisations.
A chance to meet senior level international speakers.
An international showcase for the latest trends in communications and analytics.
2+ days of business networking and digital takeaways and delegate access to videos of every session
Make new business contacts with like-minded professionals from around the world.
Have unparalleled business networking opportunities including a Welcome Drinks Reception (Tuesday 16 May) and the AMEC Summit and AMEC Awards Dinner (Wednesday 17 May)

"I'm thrilled to see that progress is definitely being made by the entire industry to move PR measurement forward. I enjoy the quality time with the attendees to share ideas, challenges, best practices, and more"
Summit 2016 Delegate