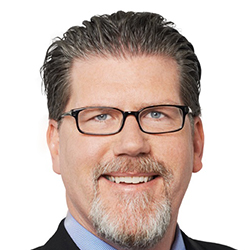 Senior Executive Management, Executive Director, Group Communications
Brian is the Executive Director of Group Communications, responsible for stewardship of the Mubadala brand and management of the Group's corporate communications requirements.
Brian has worked in the communications industry for over 25 years, beginning his career in Washington, D.C., where he served as chief of staff, spokesman and campaign manager for two members of Congress. He is a published author and former journalist. 
Before joining Mubadala, Brian worked at global public relations firm Burson-Marsteller for ten years, where he provided strategic guidance to the firm's public affairs, corporate and technology clients. 
Board Positions: Trustee, Institute for Public Relations; Board Member, Middle East Public Relations Association.