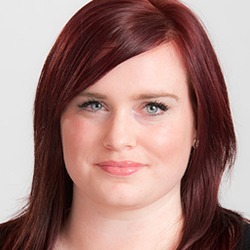 Insights Manager – New Zealand, Isentia.
Ngaire joined isentia as the very first media analyst hired into the New Zealand market in 2008 and now heads up a division that has grown to include a large portfolio of clients from blue chip corporates, government departments to small NGOs. She holds a Masters degree in media studies from Victoria University of Wellington, where she taught in her specialised areas of cultural identity, and the New Zealand media landscape.
Ngaire and her team in New Zealand are the recipients of 12 AMEC awards for their client work, and she was awarded Young Professional of the Year in 2014. She is a passionate advocate for measurement and can regularly be found speaking to the communications industry and students about how the right data is critical to business success.