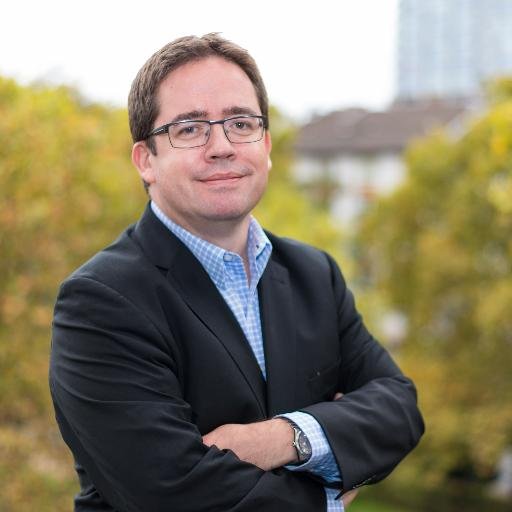 AMEC Chairman; CEO PRIME Research UK and SVP PRIME Research Europe
Richard has over 20 years' experience measuring communications. He co-founded Metrica in the 1990s and as co-owner and Managing Director drove the company from start up to becoming one of the world's most formidable leaders in the global measurement and insights sector.
In 2009 he led Metrica's sale to Exponent Private Equity, owners of Durrants, which went on to also purchase media database business Gorkana and form the Gorkana Group where he remained for 4 years operating as MD of global insights while the businesses were integrated. He left to join international communications measurement consultancy specialists PRIME Research in 2014.
Richard is in his third stint as a board director of AMEC (the International Association for the Measurement and Evaluation of Communications) which he helped to found while at Metrica in the 1990s. Richard is leading an AMEC international Working Group to develop new interactive integrated metrics.
He is a member of the CIPR's (Chartered Institute of Public Relations) Social Media Panel with whom he authored the social media measurement chapters in both Wiley published best-selling books 'Share This' and 'Share This Too'.
He is a member of the UK Government Communications Service's Cabinet Office Evaluation Council which meets every 6 weeks to guide Government departments and Arm's Length Bodies on how best to measure their communications