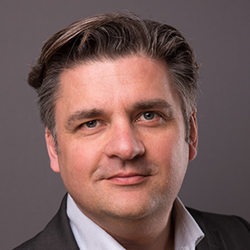 Global Copyright Director, Kantar Media
Christophe Dickès has been Global Copyright Director at Kantar Media since 2013. Christophe works directly with the publishers and the Reproduction Right Organisations in Europe. He is co-chair of the AMEC & FIBEP joint Copyright Committee and one the FIBEP Vice Presidents.
From 2006 to 2012, he was the Production director at Press Index. Today, he also collaborates with the Global Direction and the Marketing team in developing a vision of the monitoring and analysis business, locally and globally.
Christophe holds a doctorate in Contemporary history and a master degree in Politic Sciences & Media.